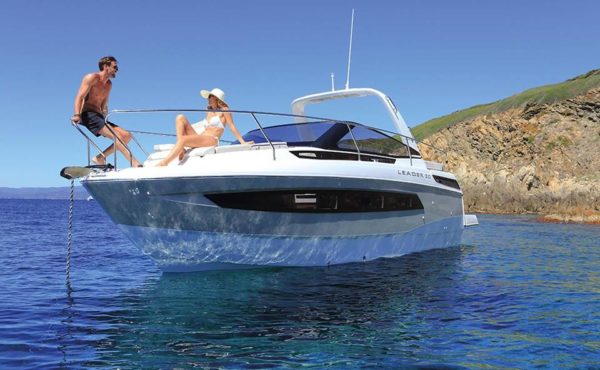 Discover Halong Bay by Yacht, not Junk!
Treat yourself by chartering one of luxury yachts to discover Halong Bay Vietnam. When all other tourists are sticky on classic junks, Halong Yacht Tours gives you new passion!
See More
The 1-Day Halong Bay Yacht Tour With Helicopter Transfer From Hanoi is…
Halong Bay Yacht Tips
Traveling to Halong Bay has long been a hot trend among vacationers who love sailing, cruising, and relaxing amid the legendary sea!