About Halong Bay Yacht Tours Vietnam
Halong Yacht Tours is managed by Indochina Charm Travel, one of leading Tour Operators in Vietnam since 2008. Being Viet Yacht Ltd partner, Halong Yacht Tours is the first local travel agency who operates Luxury Yacht Tour Packages to Halong Bay Vietnam.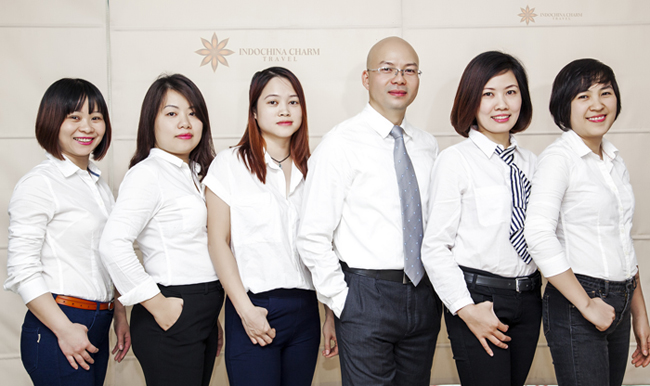 Quick highlights of a Luxury Yacht Tour in Halong Bay
Relaxing, private, hassle-free, and luxury sailing holiday
Flexible itineraries which can be easily tailored to suit your needs
Skipper is available to support if requested
State-of-the-art yachts that sea lovers wish to dwell on
No hidden fee
No previous sailing experience is necessary
For the easiest, most cost-effective, and relaxing way to discover Halong Bay, sail on any of the following yachts:

Contact us at
halongyachttours@gmail.com
to book the private
Luxury Yacht Tours in Halong Bay
 . The thrill of luxury sailing on a yacht in the captivating Halong Bay is definitely worth well the money, and you'll surely be happy that you did it.